Seize the Day the Coffee Way
It's more than just a bag of beans. Shop now or join our coffee subscription program today and allow us to become a part of your daily routine.
Our subscription programs are designed to help you explore all of our beautiful coffee offerings without all the fuss. Subscribe today and let us do the heavy lifting.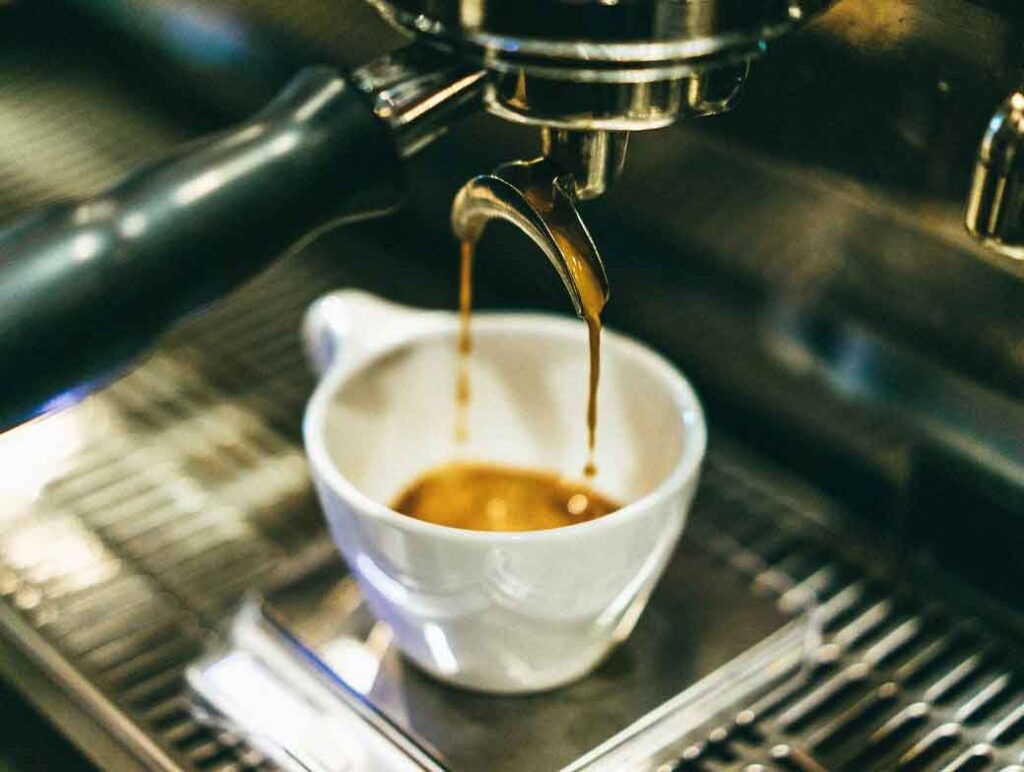 From Aeropress, to Chemex to Autobrewers we break it down step by step to help you achieve a wonderful cup of coffee.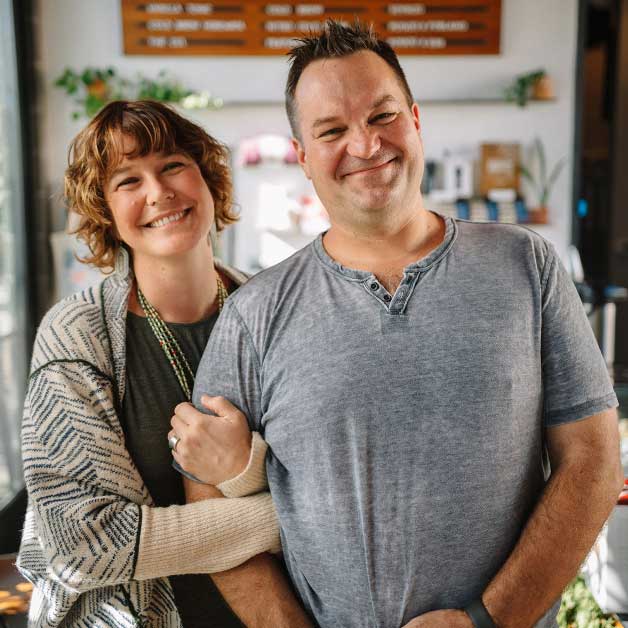 At Cartel Roasting Co our goal is simple: through coffee, we want to facilitate a community- a cartel if you will- of those who simply enjoy coffee and are interested in growing with us. Everything we do from sourcing to roasting to brewing is done with a value for transparency, education and quality.
CARTEL (noun): a group of people working together toward a common cause