finding your path to good coffee is easy
Coffee doesn't need to be complicated. On this journey, you'll discover the cup that complements you and your lifestyle. Not to worry; we'll be your tour guide.
2023 COE WINNER Position #5

Panela, Tropical Fruits, Spices

Select Order Preferences

La Arada El Salvador Holiday Coffee – (4oz)

$15.00

Out of stock

Please allow 24-48 hours for fulfillment*

Caicedonia, Valla del Cauca

Dark Berries, Tropical Fruit, Floral

Select Order Preferences

Manantiales Del Frontino Estate COE WINNER – (12oz)

$35.00

In stock

Please allow 24-48 hours for fulfillment*

Newest Grinder From Baratza!

Precision-cut, commercial-grade steel burrs

Select Order Preferences

Baratza Encore ESP Burr Grinder

$199.00

Please allow 24-48 hours for fulfillment*
A trusted coffee confidante
Creating thoughtful connections with like-minded individuals and organizations
Listen, Learn, Laugh with The Cartel Roasting Co. Podcast!
Meet Paul Oberg Our Talented Production Manager & Green Buyer

For this edition of "Humans of Cartel", let's meet our talented Production Manager & Green Buyer of Cartel coffee, Paul Oberg! He's a new addition to the Cartel team, and we're stoked to have him here. Join us as we take a closer look at the skills and expertise he brings to our organization. We can't wait to share his passion for coffee with you all!

READ MORE

ASU WILL BE BACK AUGUST 14TH!

Mark your calendars! August 14th is the big day when Cartel Roasting Co. will reopen its doors at Durham Hall. We're thrilled to welcome you back after your break. Can't wait to see you there!

LOCATION

Cartel Coffee Merch!

CRC beanie, latte ornament, pour-over tee, a snake-wrapped Chemex snapback, "Stay Curious" camp mug, and more are available now!

Shop Now
Our subscription programs are designed to help you explore all of our beautiful coffee offerings without all the fuss. Subscribe today and let us do the heavy lifting.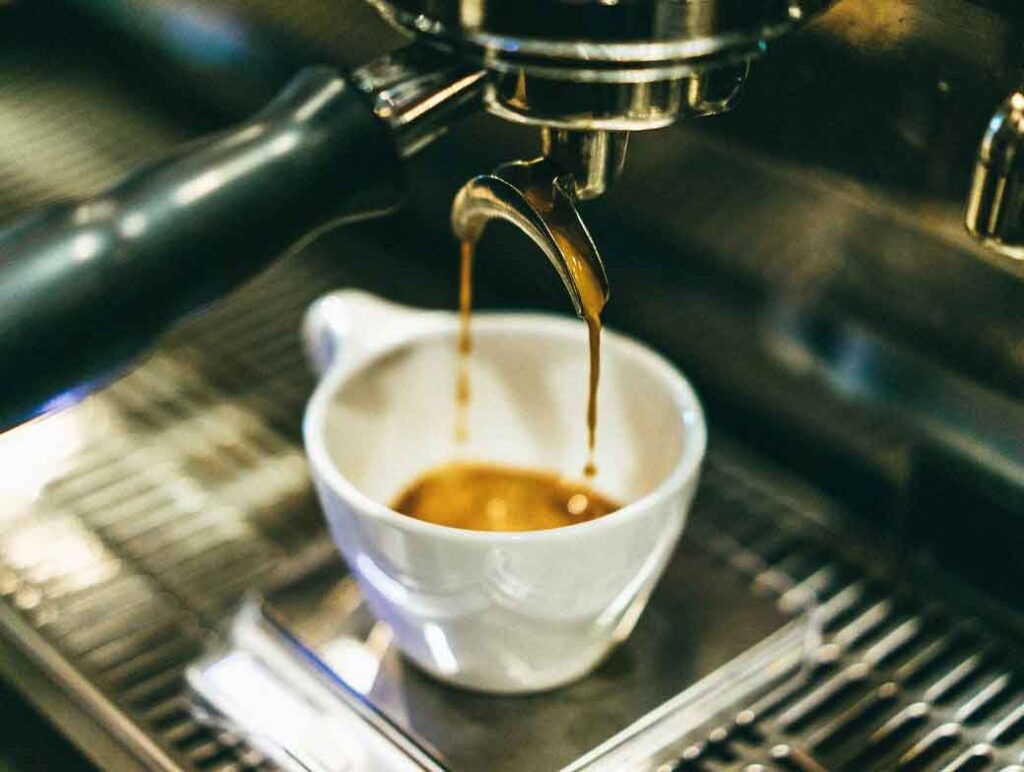 From Aeropress, to Chemex to Autobrewers we break it down step by step to help you achieve a wonderful cup of coffee.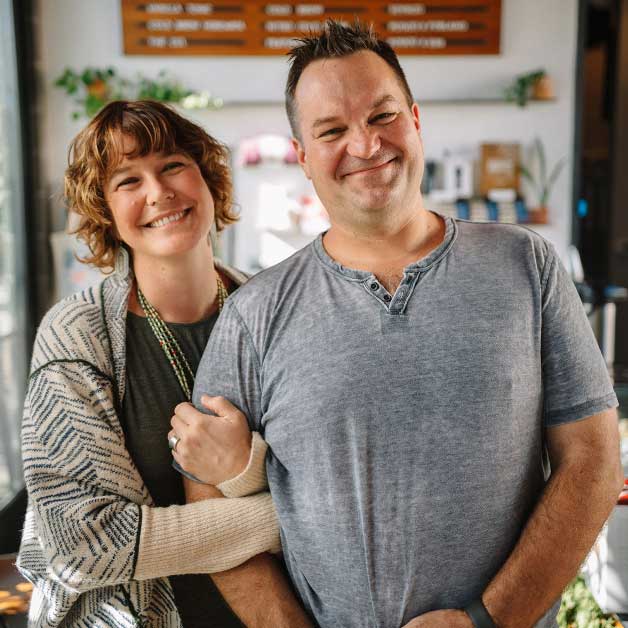 At Cartel Roasting Co our goal is simple: through coffee, we want to facilitate a community- a cartel if you will- of those who simply enjoy coffee and are interested in growing with us. Everything we do from sourcing to roasting to brewing is done with a value for transparency, education and quality.
CARTEL (noun): a group of people working together toward a common cause