Embark on a captivating coffee journey and elevate your brewing experience. From wearables to brewing equipment, mugs, and tumblers, enjoy exclusive discounts of 10-30% off select items! Turn your wishlist into reality and explore our website for irresistible deals. Don't miss out – seize this opportunity to enhance your coffee ritual. Shop now before it's too late!
*Online only
finding your path to good coffee is easy
Coffee doesn't need to be complicated. On this journey, you'll discover the cup that complements you and your lifestyle. Not to worry; we'll be your tour guide.
Huila, Colombia

Butterscotch, Almond, Prune

Select Order Preferences

Huila Condor Especial

$21.00 – $100.00

Please allow 24-48 hours for fulfillment*

San Christobal Verapaz, Coban, Guatemala

Juicy, Sugar Cane, Floral

Select Order Preferences

Santa Isabel

$23.00 – $120.00

Please allow 24-48 hours for fulfillment*

Adjustable grind sizes

Precision-cut, commercial-grade steel burrs

Select Order Preferences

Baratza Encore Grinder

Please allow 24-48 hours for fulfillment*
BIG NEWS: ASU IS NOW OPEN

Beginning Monday, Feb. 27th, Cartel Roasting Co. will be open in Durham Hall! We can't wait for this opportunity.

LOCATION

New Merch

CRC beanie, latte ornament, pour-over tee, a snake-wrapped Chemex snapback, "Stay Curious" camp mug, and more are available now!

Shop Now

Autumn Spiced Matcha

The Autumn Spiced Matcha is BACK. 🍁 Created by one of our talented store leads, this beverage was such a crowd pleaser, and we're stoked for the encore!

Order Today
Our subscription programs are designed to help you explore all of our beautiful coffee offerings without all the fuss. Subscribe today and let us do the heavy lifting.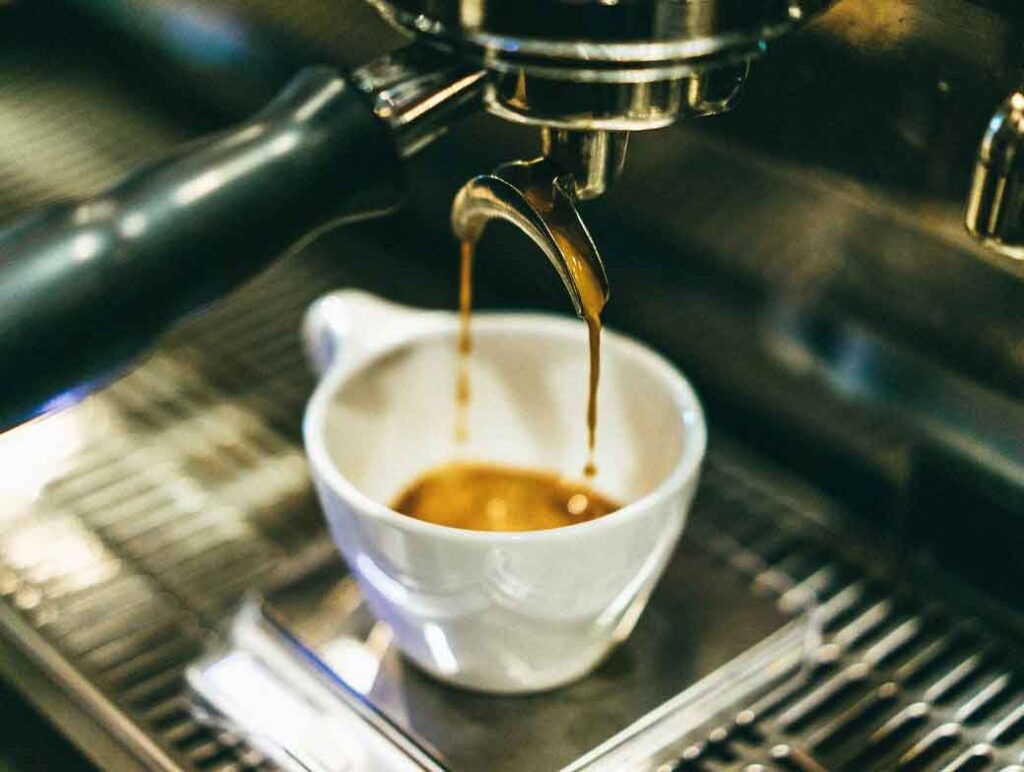 From Aeropress, to Chemex to Autobrewers we break it down step by step to help you achieve a wonderful cup of coffee.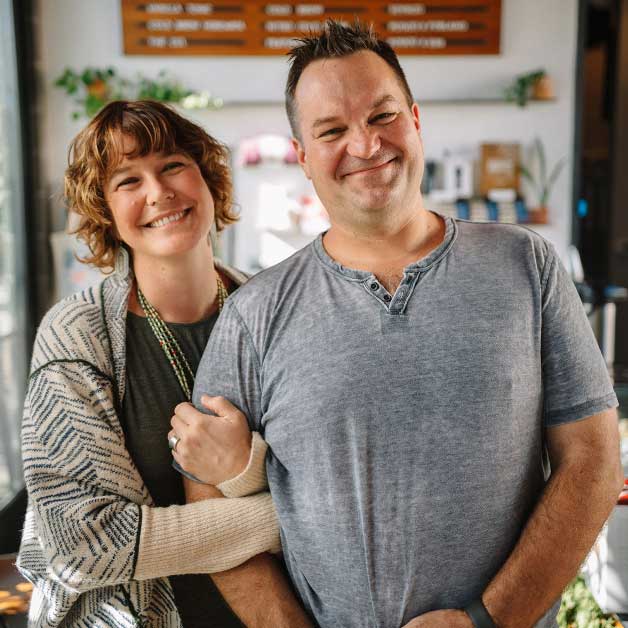 At Cartel Roasting Co our goal is simple: through coffee, we want to facilitate a community- a cartel if you will- of those who simply enjoy coffee and are interested in growing with us. Everything we do from sourcing to roasting to brewing is done with a value for transparency, education and quality.
CARTEL (noun): a group of people working together toward a common cause